♥♥♥♥♥♥♥♥♥♥
THANK YOU
THANK YOU
THANK YOU
♥♥♥♥♥♥♥♥♥♥♥♥♥
The children and families of Mill Valley Montessori School and their awesome teacher Susan Lissberger
exemplifiy the spirit of Nancy's Club in their sweetness and generosity.
These 17 children, ages 3 and 4, made wonderful wonderful valentines
and collected toys and art supplies and blankets and hats and socks and stuffed animals
for the 29 young children in the pediatric oncology unit at UCSF Children's Hospital.
They made a beautiful paper chain to fill all the rooms.
Susan even included a huge box of chocolates for the nurses and caregivers.
When we delivered the many many boxes of extraordinary love-filled gifts,
4-year-old Siena said to me, "My heart feels so big!"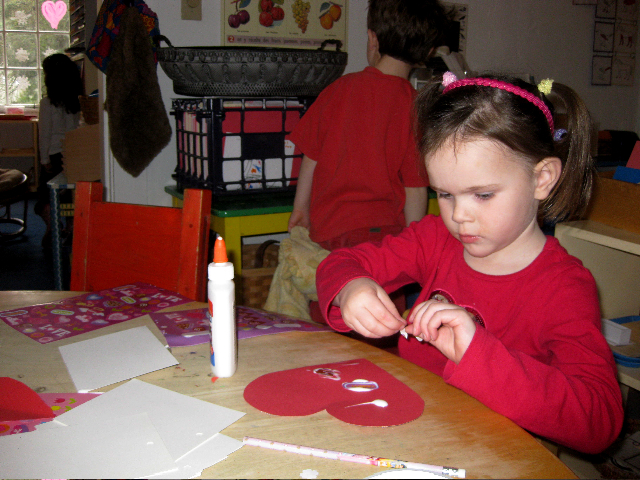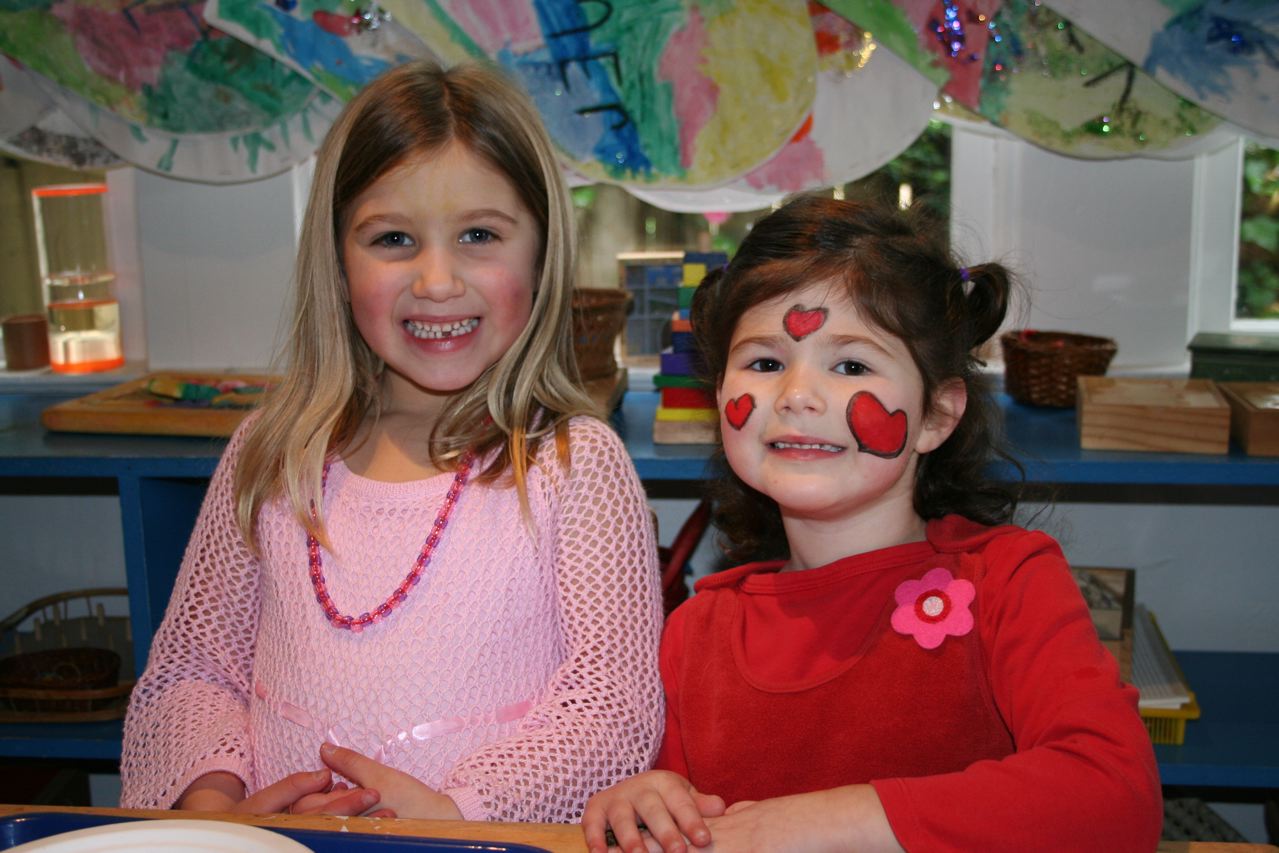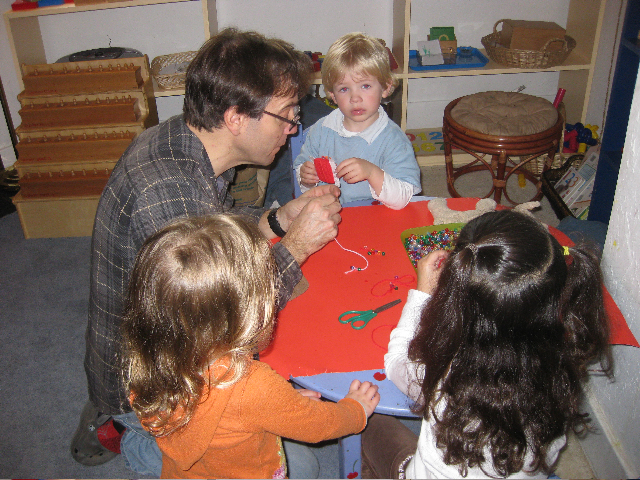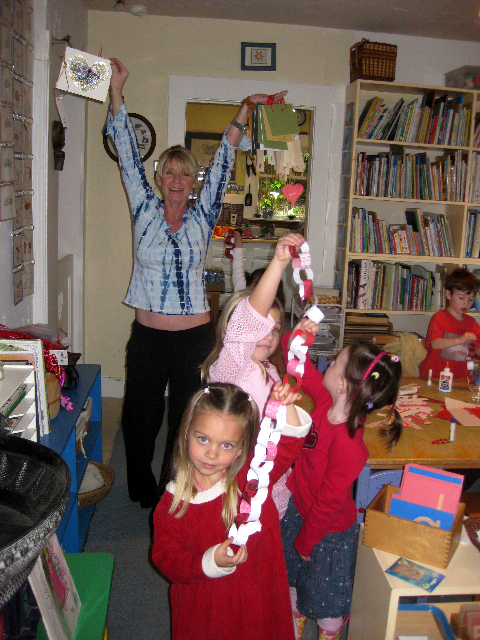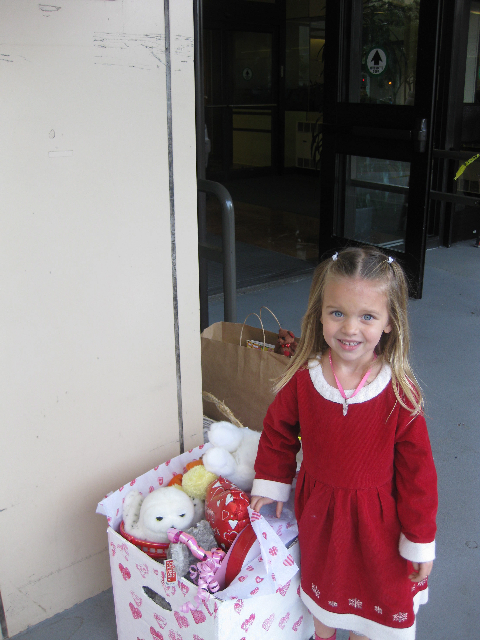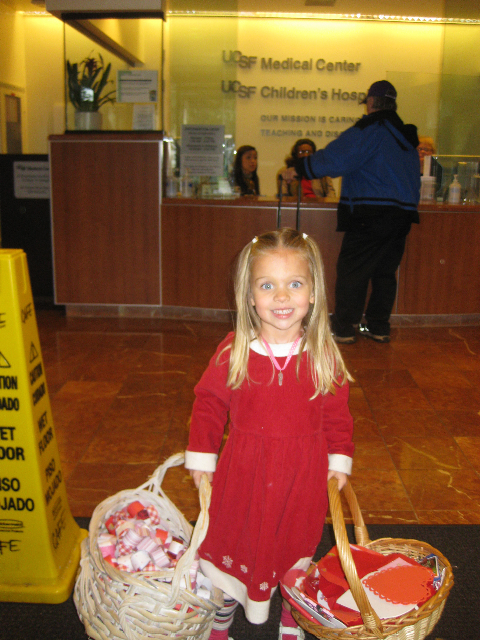 Thank you to magical Susan Lissberger, the parents of these wonderful children,

and Mill Valley Art & Paper for their exquisite gifts to the children in our big community.
♥♥♥♥
♥♥♥♥
♥♥♥♥
♥♥♥♥
♥♥♥♥